"Stripperella" Review
By Shawn McKenzie 07/04/2003
I didn't know what to think of Spike TV's "Stripperella" when I first heard about it. I actually thought that it was going to be a serious superhero show about a crime-fighting stripper. I should have known that there would be no way to do that seriously. I'm glad they didn't, because the show turned out to be a funny spoof of superheroes.
Erotica Jones (voiced by Pamela Anderson) is a stripper at a Los Angeles strip club called the Tender Loins. She appears to be the most popular stripper there, because all the guys drool buckets when she dances onstage (so much that a waitress slips in a puddle of drool.) When her vibrating belly ring goes off, she rushes offstage to her other job…as the superhero Stripperella! She works for a guy named Chief Stroganoff (voiced by Maurice LaMarche), and she is classified as Agent 0069. She has an arsenal of cool gadgets. They include an all-purpose Laser-Lipstick, the Hair-a-Chute, a Lie Detecting Chest (you put your hands on it and she can tell if you're lying) and an Under Tongue Scanner, allowing her to capture a digital image of anything she licks.
In the first episode, Stripperella battles the evil plastic surgeon Dr. Cesarean (voiced by Mark Hamill), who installs highly explosive, nitroglycerin breast implants in models, simply because he hates them. It makes them plump up and then explode. She of course defeats the doctor and saves the crowd at the VH1 Fashion Awards, where the doctor had planned his biggest bomb yet. In the second, much funnier episode, Stripperella battles Cheapo (who I think was voiced by Jon Lovitz), a villain who is so cheap that his henchmen (voiced by Peter and Bobby Farrelly) share one gun. He wants to steal the world's largest cubic zirconium diamond, worth almost $300. She is able to stop him, but the gadgets she is given, including a penny disintegrator that takes ten minutes to disintegrate a penny, are of no help.
The show parodies several familiar superhero cartoons. Cheapo, for example, has the cent sign all over his jacket, which is similar to the question mark all over the jacket of the Riddler in the Batman cartoons. The style of animation looks just like the Superman cartoons. Oh, and I can't forget the best aspect of it…it was created by the legendary Stan Lee! Lee also voices one of the scientists who is a little behind the times (he has invented a ten-pound phone that doesn't have a cord and a typewriter that you have to plug in.)
The one thing about the show that brings it down is Anderson. I realize Lee created Stripperella with Anderson in mind, and the character herself looks just as Anderson would look if she were a cartoon, but she is a weak voice actress. I'm not exactly sure what I'm expecting a stripper superhero to sound like, but I'm sure other actresses could do a better job than Anderson.
"Stripperella" ranks behind "The Ren and Stimpy Adult Party Cartoon" and ahead of "Gary the Rat" in my tastes of Spike TV's "The Strip." I see a lot of comic potential in this "Cartoon for F**king Adults" (as they have fictionally rated it) and I look forward to seeing more adventures of this pole-dancing hero. One last thing I was wondering about all three cartoons…why did they make their second episodes better than the first ones? Wouldn't they want to hook their audience with their best episodes first?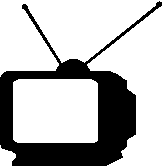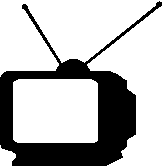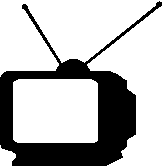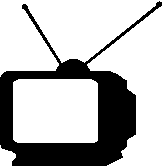 Ratings System: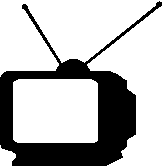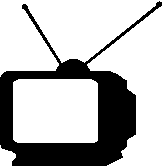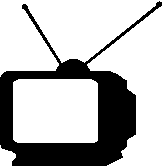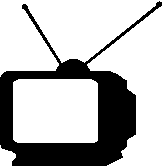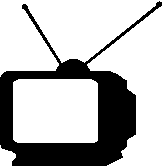 DO NOT MISS THIS SHOW!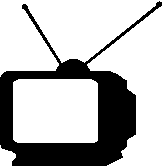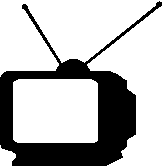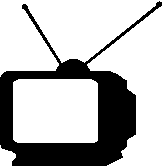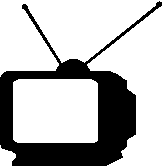 Try to catch this show every week...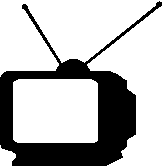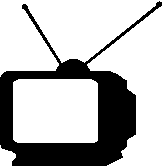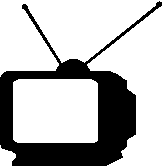 If a better show is on, tape this one...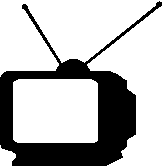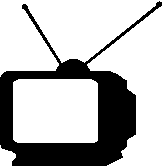 If nothing else is on, maybe this will be good...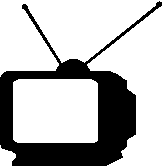 If this show is on, change the channel immediately!