"Sunday Stew" Review
By Shawn McKenzie 12/07/2003
I have decided to review all of MTV's "Sunday Stew" shows together, since the two in the middle gave me the same reaction of disgust.
"Punk'd" Second Season-There isn't much difference this season from last season for Ashton Kutcher's take on "Candid Camera" for celebrities, other than his realization that his show has impacted pop culture so much that it is getting harder to punk someone. It's still fun to see celebrities get their come-uppance.
"Viva La Bam"-Pro skateboarder and "Jackass" alum Bam Margera spends each week torturing his parents April and Phil. His friends Brandon DiCamillo, Ryan Dunn, Chris Raab, and Rake Yohn help him out. Sometimes Bam's Uncle Don Vito is the subject of their pranks. This show is beyond bad, because I can't understand why they would put up with these idiots. I realize that Bam owns the house that they live in, but it would still make me so mad that I would practically disown him. I had the same reaction during those segments of the old "Tom Green Show" when he tortured his parents.
"Wild Boyz"-Steve-O (Stephen Glover) and Chris Pontius from "Jackass" travel the world doing dangerous, stupid things with exotic animals. Imagine all of the dumb stunts they did in the TV show and the movie, stretched out over a half-hour and shown on a weekly basis. They also have an uncomfortable fascination with the genitals of animals. How old are they…7-years-old?
"One Bad Trip"-Now this show is interesting, mainly in my confusion of the clueless-ness of the relatives. Each week a twenty-something goes partying for the weekend, and several relatives and friends disguise themselves as people around them to watch their naughty activities as they happen without being recognized. When the weekend is over, they surprise the person with tapes of their weekend and show them all the people they were disguised as around them. The relatives are always shocked and upset, and they start lecturing the person. Okay, I can understand it if the person doing the watching is a girlfriend/boyfriend/spouse and they are upset by that person's activities (though it would then resemble FOX's "Anything for Love"), but why are family and friends so concerned about these people? These singles aren't doing anything illegal, and they are the appropriate age. Do they expect these singles to remain celibate, boring people all of their lives? It is actually somewhat fun to watch this show, if only for their reactions to the weekends.
Before I get the emails, let me clear up one thing: I'm not in the same camp as the people who suggest that shows like "Jackass" are bad for kids. My opinion is that if kids are stupid enough to imitate the stunts on "Jackass" or the shows above, there is more than just a TV show messing with their heads. They need some serious therapy. I just personally think that the shows are incredibly sophomoric and moronic. Their actions are so childish that I keep expecting Barney the Purple Dinosaur to walk by (which they would probably beat up…actually, I might like to see that.)
Sure, Kutcher's pranks might be a little immature as well, but at least he puts some thought into them (he especially has to now, since all of his cohorts have become too well recognized, so the pranks are harder to pull off.)
MTV's "Sunday Stew" overall is a lopsided affair. The middle hour is one of the worst hours on television, but the other two shows are fun to watch. I'd actually prefer to watch "American Dreams" during its first hour and "Alias" during its second hour, so I'm glad that MTV reruns all of their shows several times during the week. Otherwise, I'd hardly ever sample this stew.
"Punk'd" second season: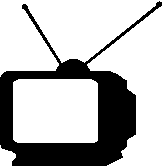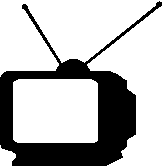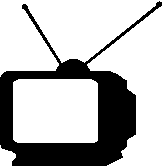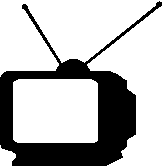 "Viva La Bam":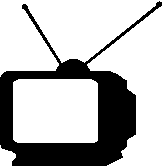 "Wild Boyz":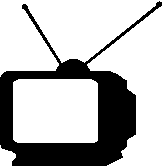 "One Bad Trip":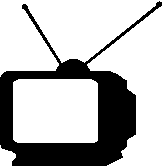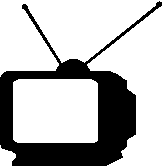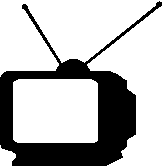 1/2
Ratings System: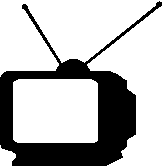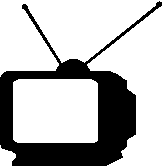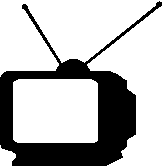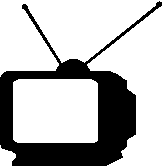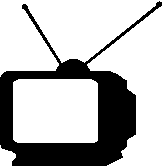 DO NOT MISS THIS SHOW!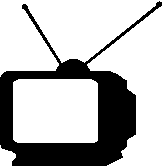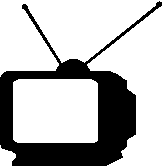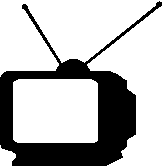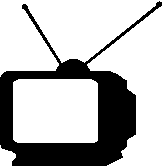 Try to catch this show every week...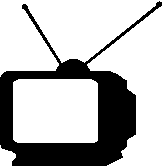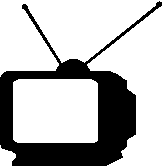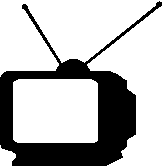 If a better show is on, tape this one...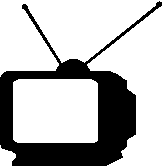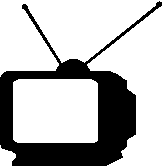 If nothing else is on, maybe this will be good...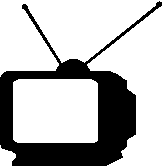 If this show is on, change the channel immediately!