Sign up below to get
the FREE Entertain Your Brain
Weekly Newsletter today!
"Temptation Island 3" Review
By Shawn McKenzie 09/07/2003
One of the earliest reality shows to show up after the onslaught following "Survivor" was FOX's "Temptation Island." The first season premiered in January of 2001 and it was a huge hit. It was the first in a string of reality shows that FOX would specialize in that might be considered cruel. It was trashy, naughty, and so much fun to watch. They followed it up with "Temptation Island 2," in November of 2001, which unfortunately was a ratings bomb. Its failure was immediately chalked up to people feeling that reality shows weren't important anymore following 9/11. I think its failure was because FOX moved it from Wednesday nights to Thursday nights opposite CBS's "C.S.I.: Crime Scene Investigation" and NBC's "Will & Grace." Now that enough time has passed and we have had several successful reality shows in the "cruel" genre ("Joe Millionaire," "For Love or Money," "Boy Meets Boy," etc.), FOX must have figured in was time for a third season of the granddaddy of cruel reality shows. They didn't put it back on Wednesdays though, and the ratings for the first two episodes are in the tank!
This season started out the same way as the first two. The funny thing about these people is that they are now predicting what happens based on what happened in the first two seasons. In case you forgot the premise of the show, I will remind you. Four unmarried childless couples come to the Island (which is the Bay Islands off the Caribbean coast this time) for two weeks to test the fidelity of their significant other. The men and women are then separated and live with fourteen single "tempters" of the opposite sex. They will go on a series of dates with these singles, where in the end they will decide if they want to stay with their significant other. After each of the dates, they attend a "Bonfire Ceremony" where they decide of they want to watch a video of the dates of their significant others. Mark L. Walberg is once against the host.
In the first episode, we meet the couples and the singles. Michael, 25, and Melissa, 29, are from Long Island, New York and have been together for two years. She is a former Miss New York and he is a bartender. They both still live with their parents. Eric, 25, and Kristin, 21, live in Farmville, VA, and have been together for three years. They met in college when she was a freshman and he was a Big Man on Campus. Anthony, 23, and Stephanie, 21, are from Chicago and have been together for three years. They seem like the couple most likely to break up in the end. Jason, 23, and Kara, 24, are from Las Vegas and have been together for a year. I don't think they will break up, even though the tattoo-covered Jason is kind of scary looking. After Mark introduces the singles (no, I'm not going to run down all 28 singles), he asks the guys in the couples to leave. He tells the women that the single women have seen videos of their boyfriends and they will give the woman whose boyfriend they like the best a bracelet. The single men do the same thing for the guys. Mark finally separates the couples and sends them to their individual sides of the island. The next day, the singles introduce themselves with more detail. Mark then gives the couples some necklaces, and they have to put them around the neck of the single that they feel would be the biggest threat and want to send home. Later that night, the men learn that the single men they thought they were blocking from dating their girlfriends were in reality their girlfriends' first dates. They actually state this twist right before Mark confirms it. Is this show becoming that predictable?
The second episode picks up where the first one left off. Mark tells the women same thing he told the men. They all have their first dates, with varying degrees of success (Jason was absolutely bored on his.) The next day, the women must choose the guys who they want to save, and send the others home (no twist this time.) That night is their first Bonfire Ceremony. Mark tells the women that they can see a video of their boyfriends' dates, but if a woman chooses not to see it, her boyfriend can't see her video. Kara chooses not to see the video. Melissa watches her video, which ends with what looks like Michael kissing his date. Stephanie watches her video and isn't upset about it. Kristin chooses not to see her video. Kara changes her mind and watches the video of Jason's boring date, which relieves her. Next is the guys' Bonfire Ceremony. If their girlfriend had watched their tape, they had to watch the tape of their girlfriends' dates. Anthony is upset by Stephanie's date, because she is never that wild around him. Michael has to watch Melissa's tape, and he isn't upset about it, even though she is getting a topless massage from her date. Eric doesn't get to watch the tape since Kristin didn't, which apparently was his plan all along. Jason gets steaming mad seeing Kara's video, which involves her date with a guy who he had almost gotten into a fight with during the first episode. The episode ends with Anthony deciding to be more open with the single women, since Stephanie obviously is being open.
The show is still as trashy and fun to watch as seasons' past. The couple I'm most curious about is Jason and Kara, because Jason seems to have a short temper, which always make for entertaining television. I think they are going to amp up the twists to keep everyone on their toes, even though they seem to see them coming.
"Temptation Island 3" is just as good so far as the first two seasons. Leave it to the original cruel reality show to remain one of the cruelest shows ever. Forget the ratings and let the tempting begin!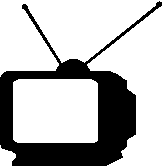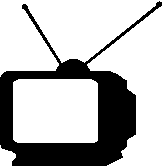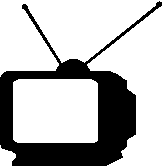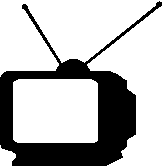 Ratings System: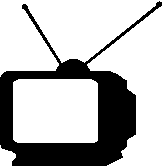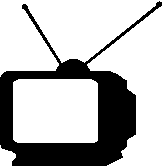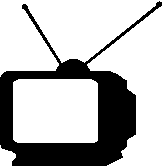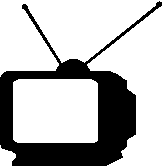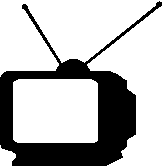 DO NOT MISS THIS SHOW!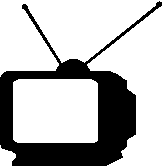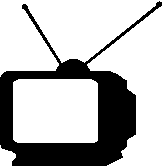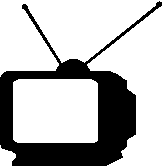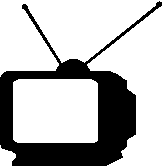 Try to catch this show every week...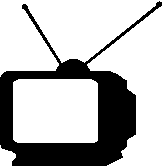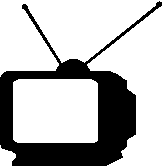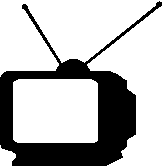 If a better show is on, tape this one...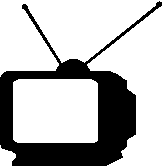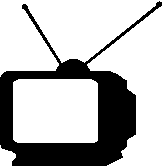 If nothing else is on, maybe this will be good...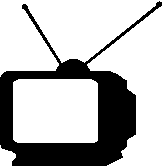 If this show is on, change the channel immediately!