Sign up below to get
the FREE Entertain Your Brain
Weekly Newsletter today!
"Free Ride" Review
By Shawn McKenzie 04/09/2006
FOX's "Free Ride" started out with great ratings. It's because the pilot episode aired after a results episode of "American Idol 5" though. In it's Sunday night perch following "Family Guy," it has struggled. That's too bad, because, with the exception of one character, the show is very funny.
Nate Stahlings (Josh Dean) is a recent UC Santa Barbara graduate who doesn't know what to do with his life. He decides move back in with his parents in his small Midwestern town of Johnson City, MO. Things aren't exactly the same as they were when he left for college though. When he returns, he discovers his mom Margo (Loretta Fox) and dad Bob (Allan Havey) are going through marriage therapy and his bedroom has been turned into a gym (he has to live in the garage on an inflatable mattress.) He reconnects with a few former high school classmates while he's back. Local bank teller Amber Danwood (Erin Cahill) is a girl he had a crush on in high school, and she lives with her stepbrother Danny (Jordan David.) Unfortunately, she's engaged to Steve Moss (Dan Wells), a jerky successful realtor. Amber isn't the only one who has gone through changes though. Nate's best friend from high school, Dillion (Kirby Heyborne), is married to Shauna (Lara Everly), and they have a young son named Cody (Jack Coghlan.) One other former classmate of Nate's who has never changed is Mark Dove (Dave Sheridan.) "Dove" peaked in high school and now does nothing but cruise around in his monster truck looking for parties to crash. He is the assistant manager of the auto section at the local Kash Kutters, a Walmart-like department store, and plays in a Christian heavy metal band. When he isn't hanging out with Nate, Dove parties with his friends Calvin (Jordan Black), Ronnie (Steve Berg), and Tyler (Chad Brokay.) Nate asks his parents for just five months (the exact time until Amber's wedding) in order to figure out what he wants to do with his life. If Nate can avoid his parents' inappropriate sexual comments made towards him and if he can figure out how to get rid of Steve Moss somehow (he always refers to Steve by using his full name), his life may involve Amber in some way (and, judging by the way she constantly flirts with him, that may be a possibility.)
Robert Roy Thomas created this show, and it is similar to his previous series, Bravo's "Significant Others," in that employs the improvisational style of comedy. Otherwise, the two shows are very different. I noticed that they use the fast cut editing style that is a staple on many FOX sitcoms. The improv style is also used in the ABC show "Sons & Daughters" (which stars "Others'" Fred Goss.)
I like all of the main characters, with the exception of one of them. Dean is funny as the slacker who doesn't know what to do with his life. He has some cute chemistry with Cahill, and I would like to see them closer if the show continues. Fox and Havey are the highlights of the show. Their fighting and makeup sex seems to occur in every episode, and it is still funny for some reason. The only character that annoys me is Sheridan's Dove. In the pilot episode, the character was amusing, but the subsequent episodes wore thin in regards to his shtick. He reminded me of Greg Pitts' Whitey character from "Sons & Daughters"…only funny.
FOX is billing the season finale of "Free Ride" as the "series finale," so we might not be on this ride for long. I will say that if FOX continues to cancel funny shows like "Arrested Development" and "Kitchen Confidential" and keeps crap like "The War at Home," TV comedy fans won't find a place to come home to on the network.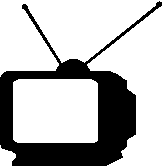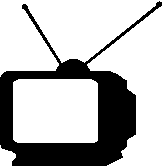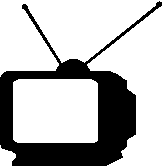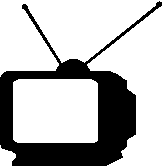 1/2
Ratings System: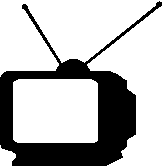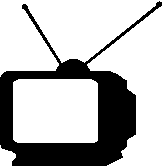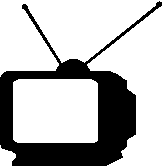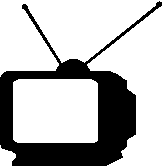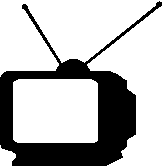 DO NOT MISS THIS SHOW!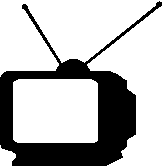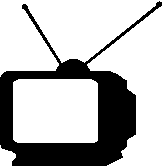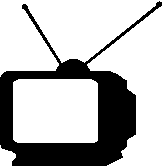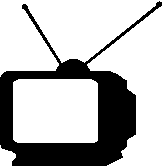 Try to catch this show every week...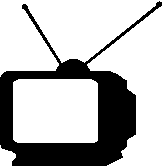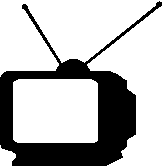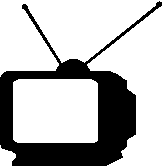 If a better show is on, tape this one...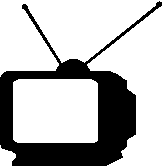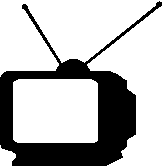 If nothing else is on, maybe this will be good...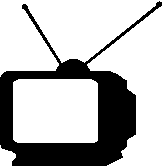 If this show is on, change the channel immediately!