Shania Twain-Up! Review
By Shawn McKenzie 12/09/2002
In a previous review, I had declared 2002 the year that female country had died. With the releases of LeAnn Rimes' album (see my review) and Faith Hill's album (see my review), it seemed like all the female country superstars were completely abandoning the music that had made them famous. The only exception was the album by the Dixie Chicks (see my review), which turned out to be the best album of 2002 so far in any genre, much less country.
Shania Twain has been the whipping post for most critics (including me) for leading the charge to abandon country. Her 1997 album Come On Over was one of the first country albums to employ many pop styles. Once she started selling millions of albums with the half-country, half-pop album, she decided to release a different version two years later that was all pop. While the original version sold more copies, this version didn't do too badly.
Now she has finally come out with her follow-up to Come On Over with the release of Up! Originally, she was going to do the same thing that she did with Come On Over and release two different versions of the album, a country one and a pop one. Instead, she decided to include both versions in the same CD and just charge single disc price. I think it is a genius move. When I griped about the country gals going pop, I never said they shouldn't try out other genres of music. There is a difference between experimenting with different types of music and abandoning country altogether. Up! satisfies both the country and pop audiences. This is the way it works: the "Red Disc" is the pop version and the "Green Disc" is the country version (there is a "Blue Disc" that is available on the international import version that has different remixes of the songs.) Both versions are the same line up of tunes, but they just have two different styles.
Is the album good in general? I have to say that, as much as I gripe about country females going pop, this is an incredibly catchy album. Shania and her hard rock-producing husband, Robert "Mutt" Lange, know how to make tunes that stick in your head. All 19 songs on the album were co-written by Twain and Lange, and she has a good voice, so the album flows. You are having so much fun with the album, that by the time you get to goofy titles like "Waiter! Bring Me Some Water!," you don't roll your eyes (by the way…10 of those 19 songs have an exclamation point in the title. Boy, they are having fun!)
The country disc is decent, even though occasionally is sounds a little off. Maybe it is just because the pop album is so solid that when you hear the country version, you almost long for the pop version again. As a country album, it isn't exactly the Dixie Chicks, but it is adequate. Even as a country album, it still sounds a little pop, but not as much as Come On Over did. I can't believe I'm actually saying this, but I think I will find myself putting the Red Disc in my CD player more often than the Green Disc.
Up! is an example of what all the country female artists who want to explore the pop world should do. If they make the pop album good enough, we might not even miss the country!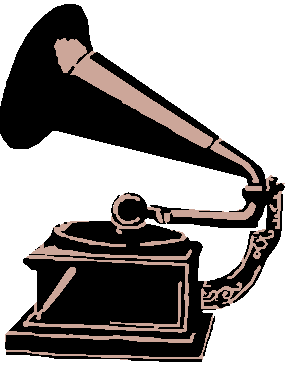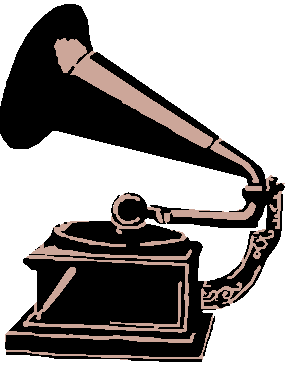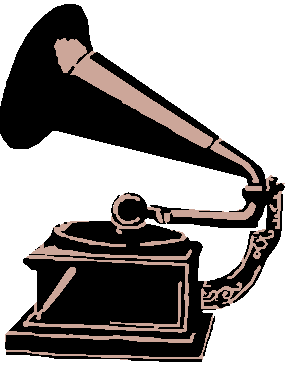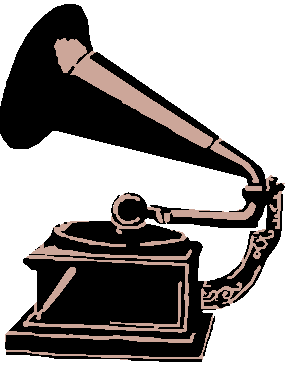 1/2
Check out the album for yourself:

Check out her album that has sold over 36 million copies worldwide:

Check out the 1995 album in which she gained her first fame:

Just to be complete, check out her debut album:
Buy these albums at

Ratings System: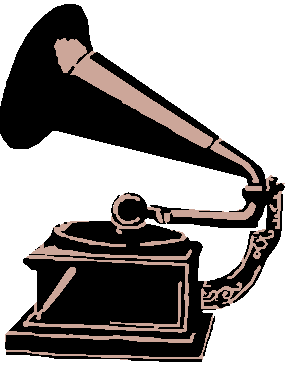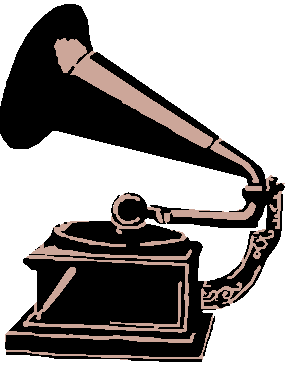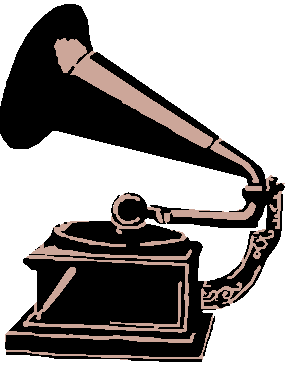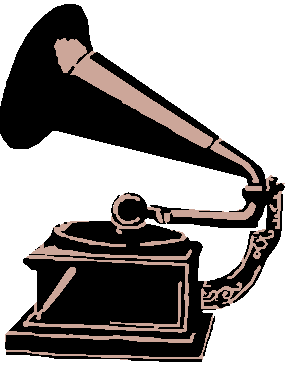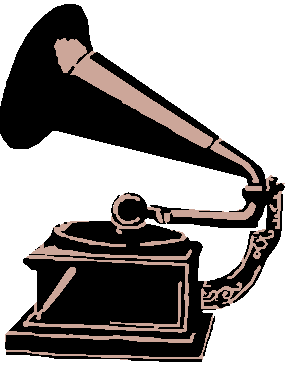 BUY THIS ALBUM NOW!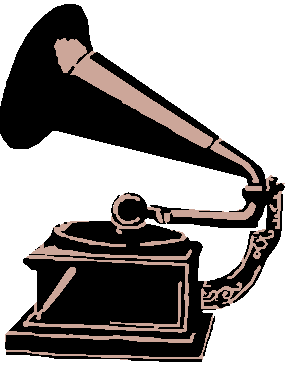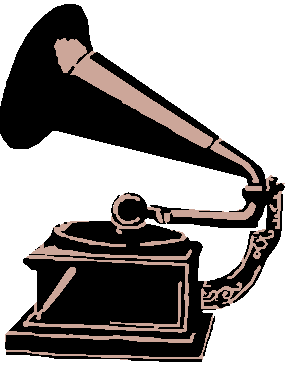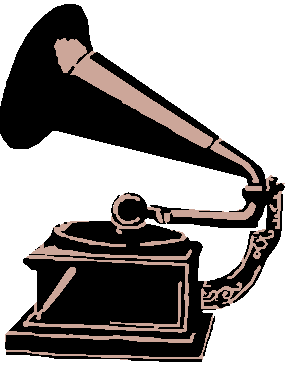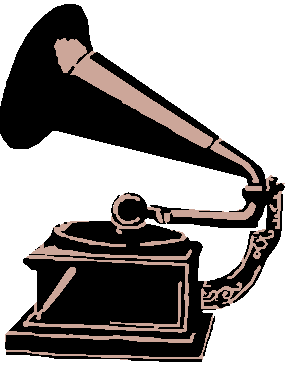 Buy this album when you get the money...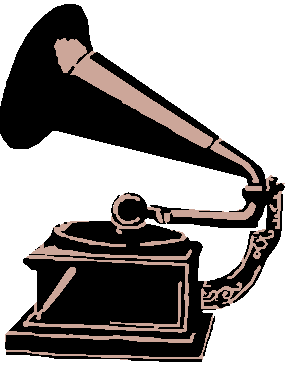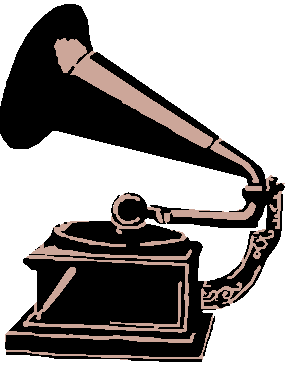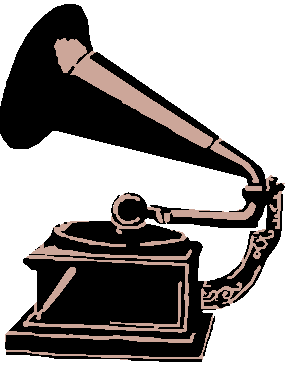 Burn a copy of your friend's album...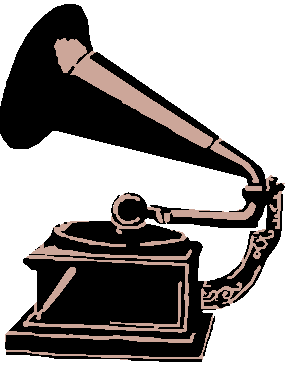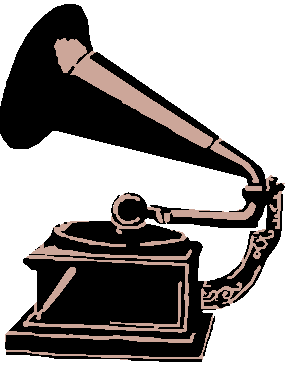 Listen to your friend's album at his/her house...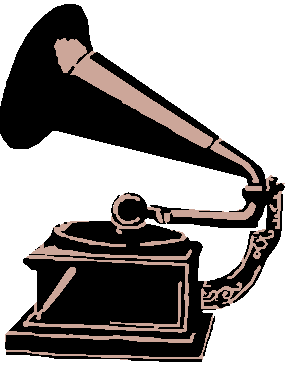 Throw away your friend's album or use it as a coaster!