Sign up below to get
the FREE Entertain Your Brain
Weekly Newsletter today!
"Performing As" Review
By Shawn McKenzie 09/04/2003
I'm actually starting to get tired of these reality shows. Before you faint at this statement by a hardcore reality show lover, let me explain. In the "2003 Summer of Reality," some of the weaker reality shows have been the talent show ones. I didn't like ABC Family's "Dance Fever," FOX's "American Juniors" paled in comparison to its daddy show, and NBC's "Fame" started out promising, and then turned into pure crap. FOX's new talent show, "Performing As," isn't bad, but it does make me want the fall season to come a little quicker.
This show is an import from overseas, where it is known as "Soundmix." It is similar to MTV's "Becoming," except the process of becoming the star they are imitating isn't covered quite as extensively. Other differences are that they actually sing the song live on stage instead of lip-syncing a reproduced video and that it is a competition (chances are that the contestants won't get a cell phone call from the stars they are imitating.) The contestants are trained by industry professionals, which include vocal coaches and dance choreographers. They are judged on three criteria: vocal ability, performance technique, and star quality. Scores are done on a ten-point Olympic style scale. The first two criteria account for 50% of their overall score, and that number is shown to the home audience only. The star quality score makes up the other 50%, and it is tabulated into the overall score at the end of the episode. The judges are all actually industry professionals, instead of has-been pop stars. Record producer Damon Elliot, the president of Hits magazine Karen Glauber, the former president of Atlantic Records Jerry Greenburg, music manager Brigitte Barr, and music writer Steven Ivory make up the panel of judges. They don't give opinions, and you barely see them after they are introduced. There are five contestants per episode, and the champion of each episode wins $20,000. They also get to come back in the season finale and compete for the grand prize of $200,000. The show is hosted by "E! News Live" correspondent Todd Newton.
In the first episode, we saw people performing as Tina Turner, Tim McGraw, Celine Dion, Christina Aguilera, and Freddie Mercury of Queen. It was a close race, but the woman who was performing as Tina Turner won. In the second episode, we saw people performing as Elton John (a young kid who sounded exactly like Elton), Britney Spears, Jon Bon Jovi (a guy who didn't look or sound like Bon Jovi at all), Cyndi Lauper, and Barbra Streisand (she sounded good, but she looked like a drag queen imitating Barbra.) I was rooting for the Elton John kid, but the woman performing as Babs won. Next week, five people will be performing as Madonna, Garth Brooks, Toni Braxton, Annie Lennox, and Meat Loaf.
When the performances are good, it is fun to watch, but when they are bad, it is so painful. I will say that I am glad that the judges don't speak. In reality TV talent shows, my philosophy is that if you don't have anything nasty to say, don't say anything at all. I'm guessing that they wanted credible judges, but the judges probably don't have the personality to say anything remotely interesting (though Ivory intrigues me with his bowtie.) Fine by me!
"Performing As" might be a good distraction until the season starts, since it airs in the hour preceding much better scripted shows on Tuesday, like "Nip/Tuck" and "The O.C." Heck, it isn't even the best reality show on Tuesdays (that honor goes to "Queer Eye for the Straight Guy"), but I'll probably watch it until the end. I'm still bummed that the Elton John kid lost though…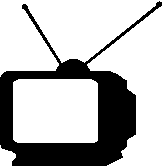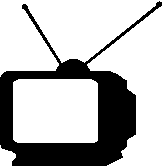 1/2
Ratings System: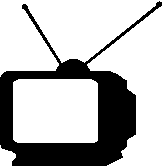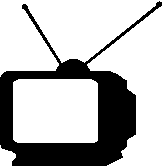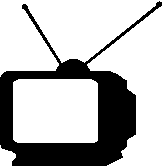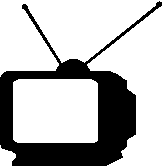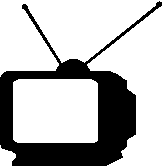 DO NOT MISS THIS SHOW!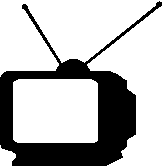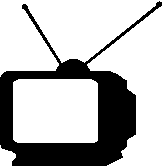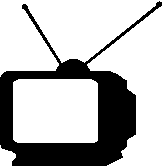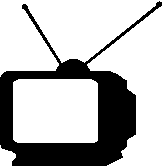 Try to catch this show every week...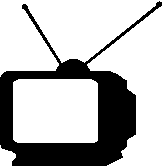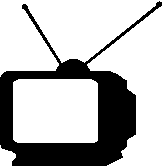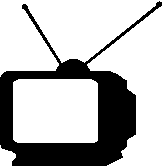 If a better show is on, tape this one...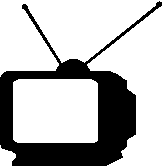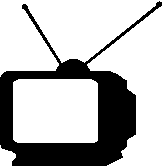 If nothing else is on, maybe this will be good...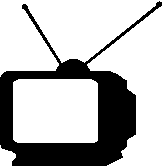 If this show is on, change the channel immediately!